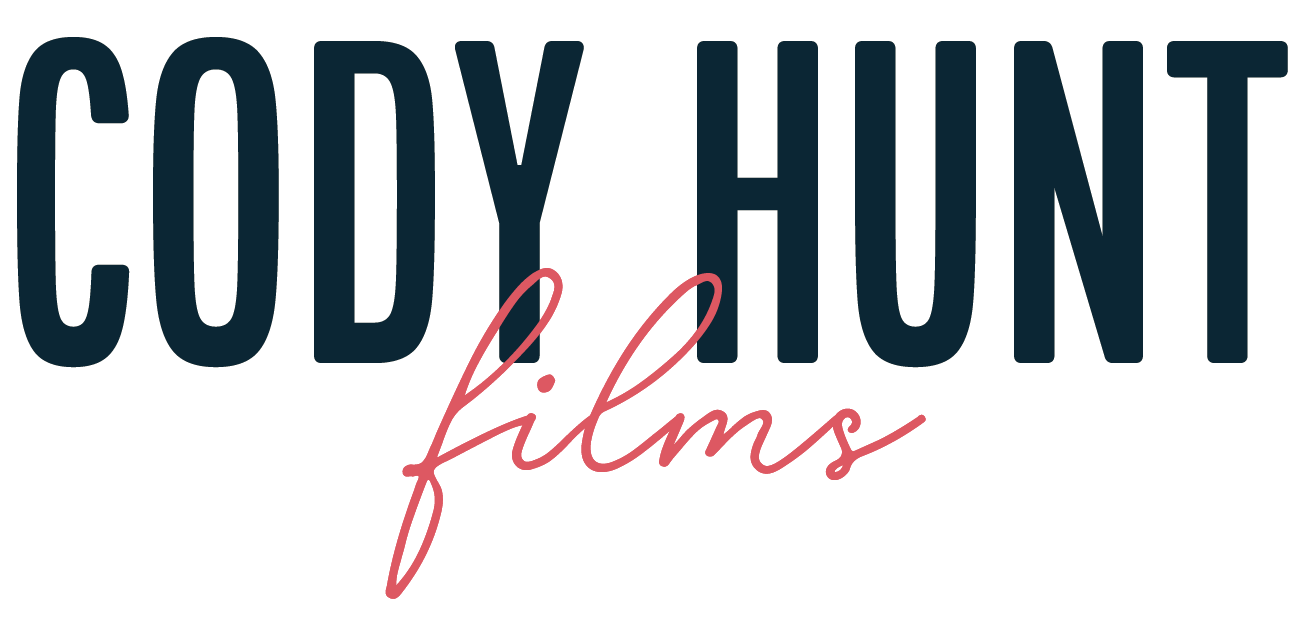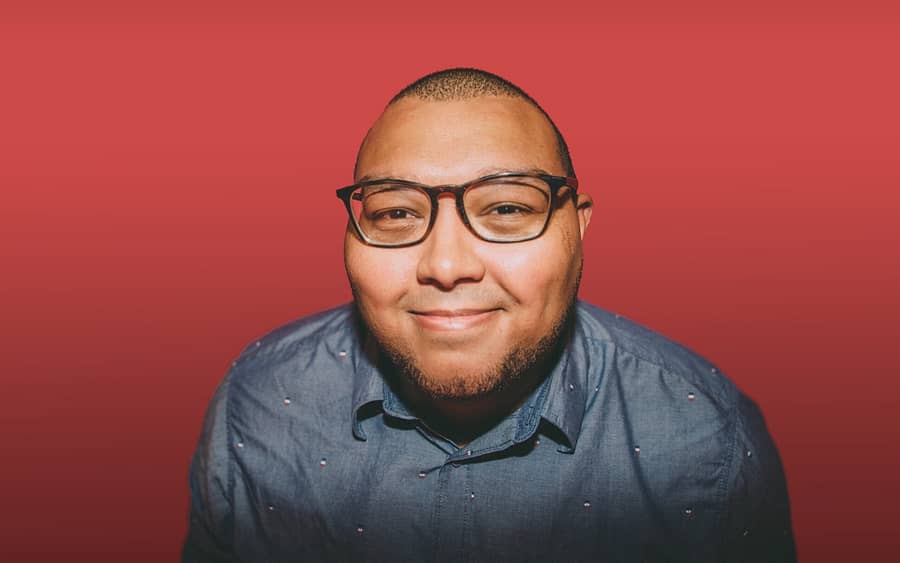 Hello!
My name is Cody Hunt and I'm an Artist and Videographer.
Helping to bring
your story to life.
Cody Hunt Films is a videography and editing service with experience creating media for television and web based platforms. With many years of experience in the field of political advertising, narrative filmmaking and wedding videography, we are ready to bring your great ideas and stories to life.
Wedding Videography
Your wedding day is the most special day of your life. We make everything stress-free and perfect for you so all you have to do is enjoy and let us film your event.
Promotional Films
There are two types of video content that Cody Hunt Films specializes in, Company Culture vs. Documentary. Stories about 'real-people' can both appeal to the brand's audience and capture the brand's point of view and identity.
Video Editing
The post-production phase is no less important than planning or filming your shoot. In fact, videography is only the beginning of the process. Editing is needed to enhance and professionalize the look, sound and feel of your video.
Wedding Videography Pricing Plans
Choose the plan that works best for you!
Single Shooter
$2,600
Two Shooter
$3,100
Ceremony Only
$1,300
Our Happy Clients!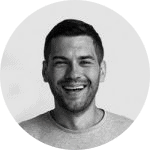 "Wow! Cody was simply amazing on our wedding day. He came and shot every moment from the big ones to the small ones. He had the best ideas for moments to capture that I know I will treasure for a lifetime. He was great at listening to what we wanted in our big day and made sure to capture it all. If you need a videographer Cody is your guy! I highly recommend him and cannot wait for our video highlights to be released."
"Cody and his team captured our wedding day perfectly from start to finish. They were always professional and courteous in their interactions with the wedding party and other vendors. They were sure to get the important moments and also made some great suggestions for different shots. We would definitely recommend Cody to anyone we know who is planning a wedding or a special event that they would want to remember."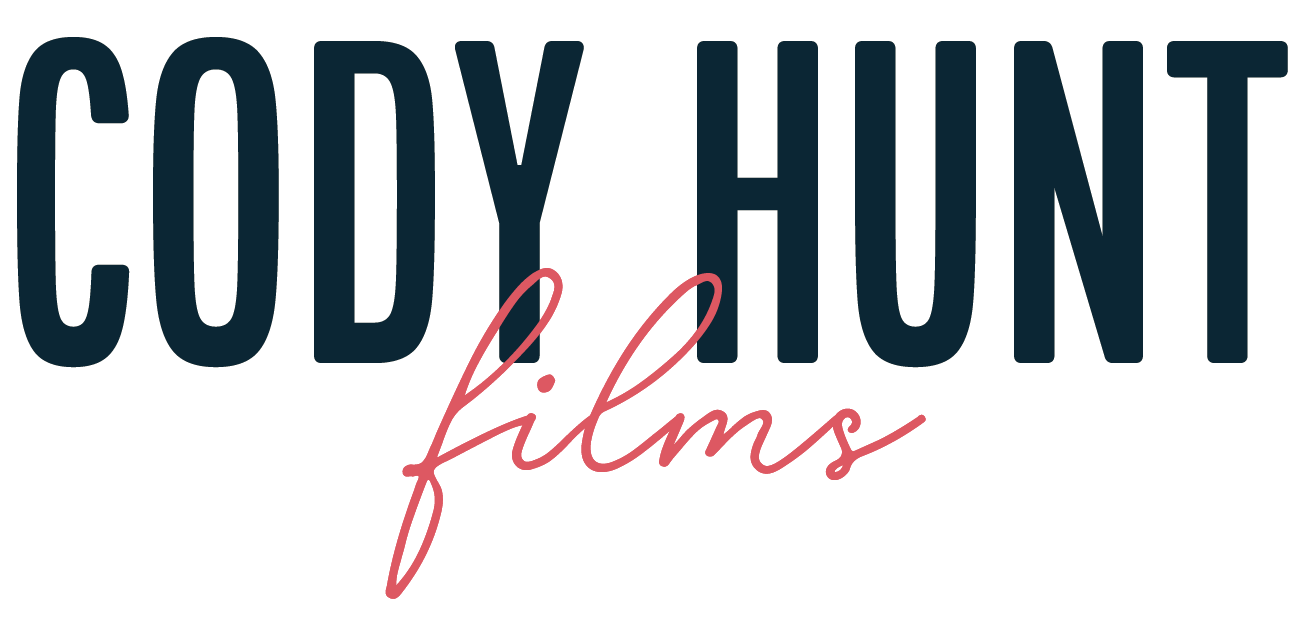 Proudly powered by WordPress